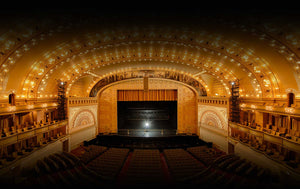 Select an Industry Sector below
Or select a product from this list:
---
MirrorLite® Glassless Mirrors are used by leading Broadway shows, theme parks, television programs, movies, concerts and in leading performance spaces from Las Vegas to New York City. Special effects are possible with custom made two-way mirrors. Our mega-mirrors provide the largest reflective surfaces with seamless interruptions.
---
---