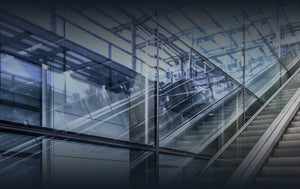 Select an Industry Sector below
Or select a product from this list:
---
Contractors know that MirrorLite is the industry standard for glassless mirrors. MirrorLite® Glassless Mirror offers quick turnaround with an easy-to-install product that is independently tested and certified for public safety by Underwriters Lab. The versatility of MirrorLite® Glassless Mirror adapts to the creative demands of interior designers and architects looking for highly luminescent reflective surfaces.
---
---